To access your Applaud tenant in the Applaud mobile app, you can type in your company name.
This needs to be set up by Applaud. Please submit a support request to ask us to set up a mapping between your company name and your tenant URL.
You can also connect by entering the tenant URL address. If you want to connect to another tenant, you can quickly disconnect, ready to connect to another tenant.
Prerequisite
Download the Applaud HR app from your smartphone's app store.
Connect to your tenant
Open the Applaud HR app, and in the What company do you work for? box, enter your Applaud tenant's URL.

https://applaud.mycompany.com

It's important you include the https://.

Select CONNECT.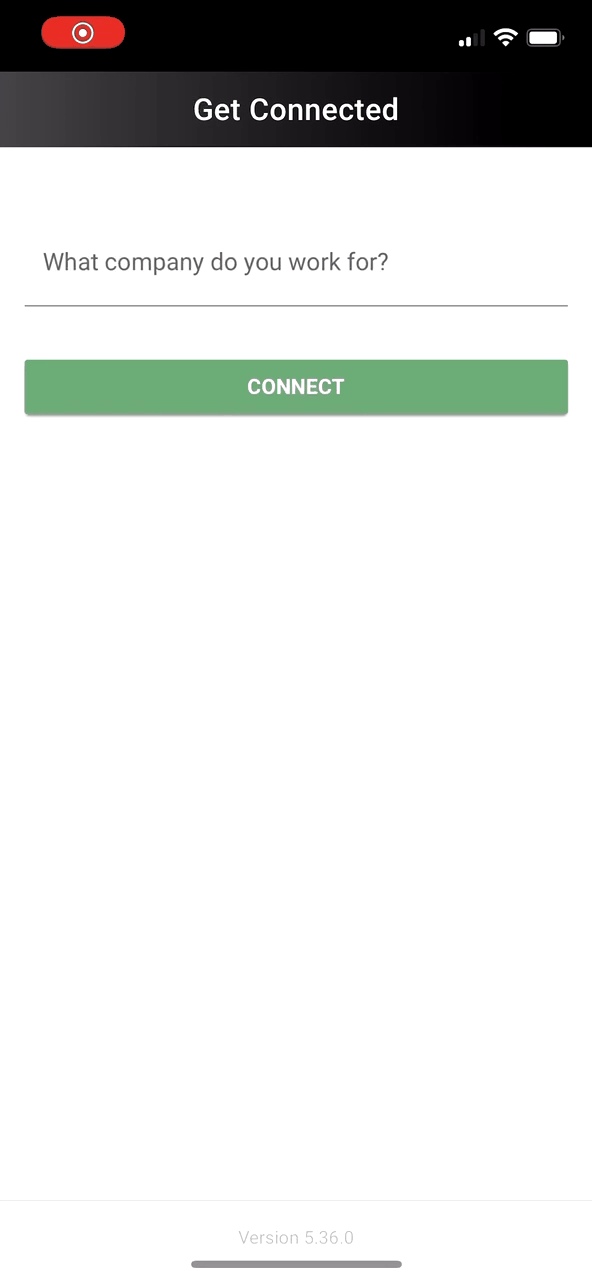 Enable notifications
Once you download and connect to your Applaud platform, it's a good idea to check your phone's notification settings to receive alerts and the notification badge letting you know you have notifications to read.