A sublist is a list inside a list. For example, you may have a business goal as your main list, and inside that list is a series of comments about the individual's performance on that one goal. Before using a sub-list, you need to have another model related to your main list model somehow.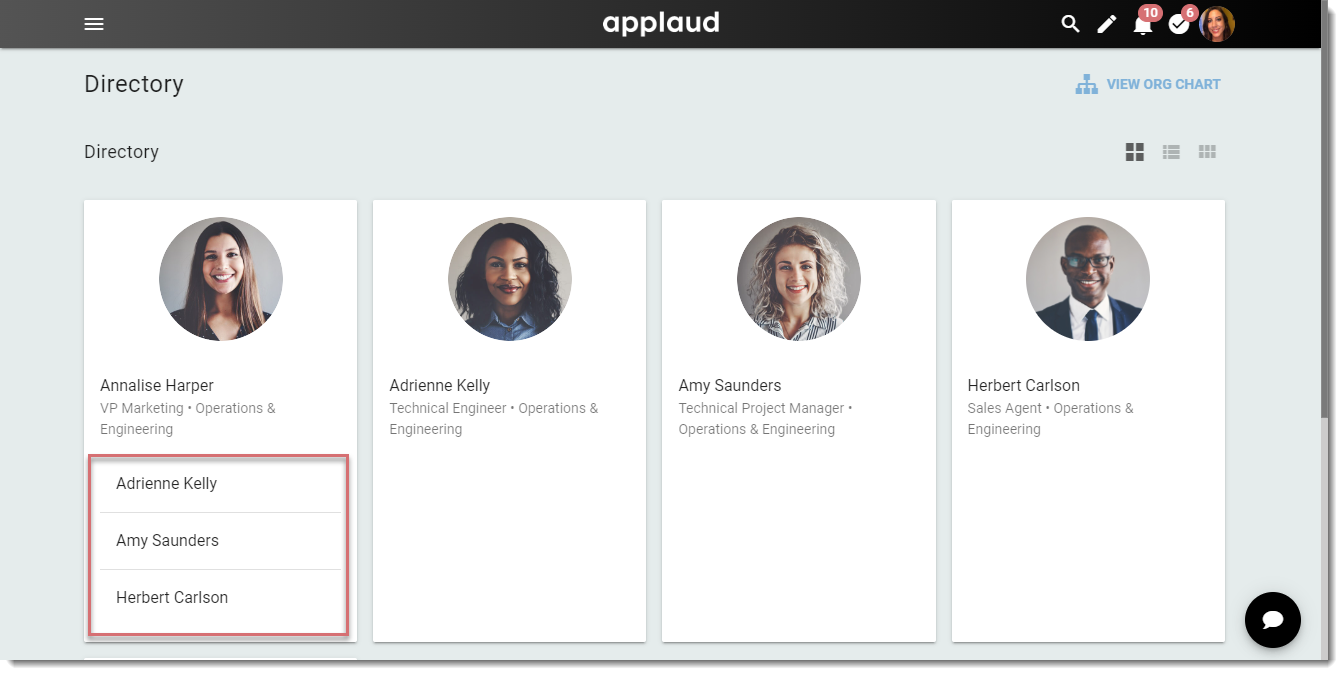 Procedure
Under the Design sub list section, from the Sub list model list, select what you want to show in your sublist.
From the Features list, select what features you want to include in your sublist. Then, see the rest of the features section in this article.
See more: