This template adds functionality so you can quickly find people. The template adds functionality added by other templates, which we have documented in these knowledge base articles:
Page
The template adds the Directory page, where you can view a list of people.

Selecting a person in the list opens their profile page. See our knowledge base article, Profile.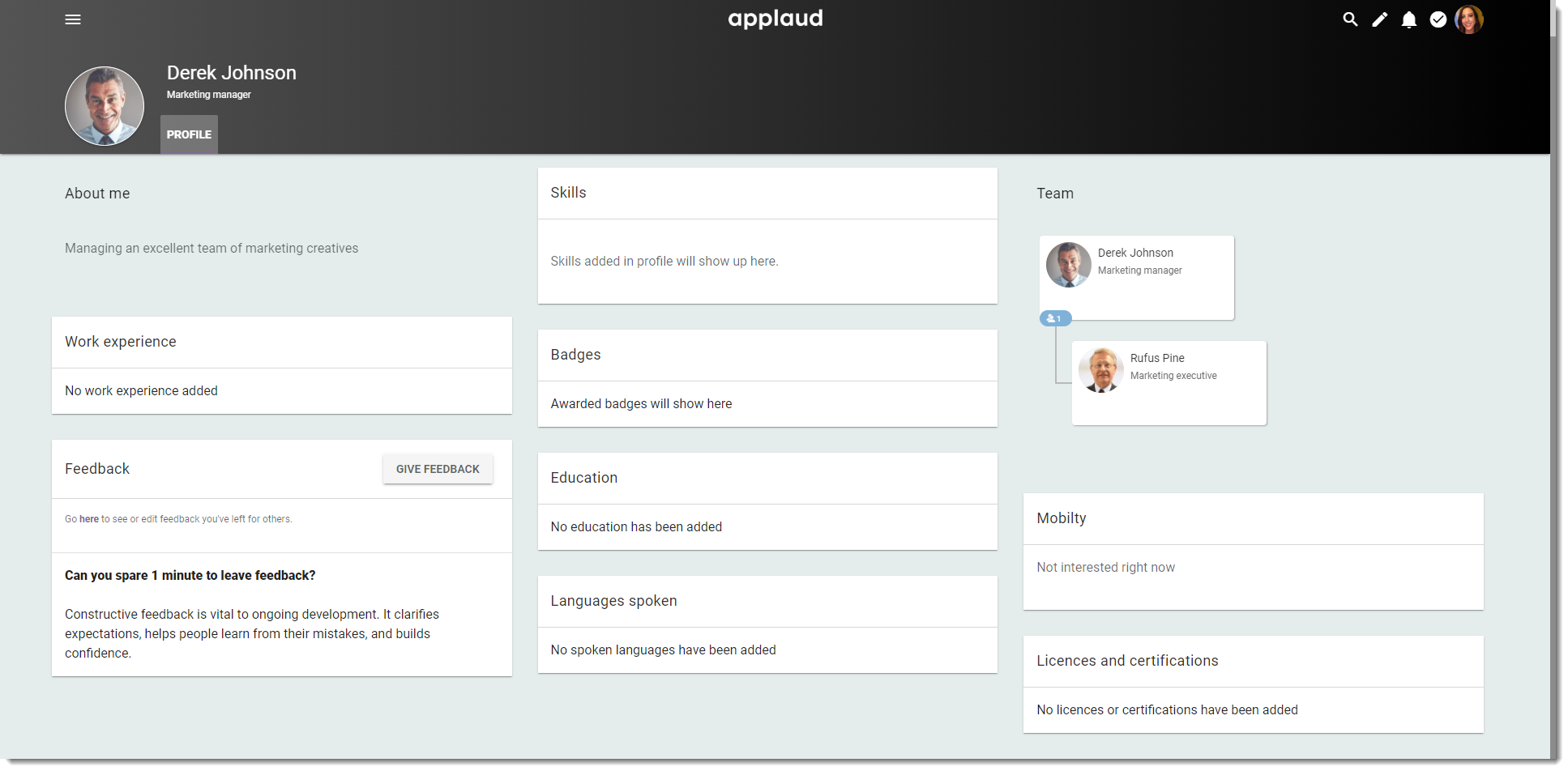 Search setting
The template also adds a People search setting. See our knowledge base article, Add search content and design how your search results appear.

This controls how the results appear in the global search and adds a "People" filter to the search results page:

Tasks you can perform here:
See more:
Reference: